Authentic In depth Readings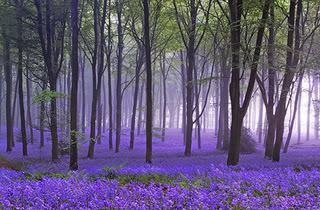 When you buy a reading, I will email you to arrange a day and time that suits.
I then call at the agreed time on your land line phone number (UK) or Skype (Worldwide)


It really doesn't get any easier than this!



You can relax, have a cup of tea, and enjoy your reading in the comfort of your own home.

No hidden charges or unpleasant surprises when you get your phone bill!




I am an independent reader and have no links to any other website, forum or organisation.




Updates;




Current waiting time for a slot is aprox 7 days.




Solstice Casting activation packages are being posted out on 4th July.